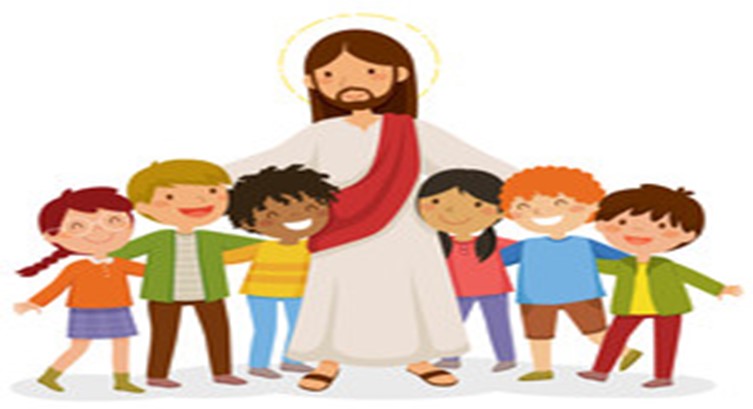 Are you searching for a CCD Program for your child(ren)? Would you like your children to receive their Sacraments but they have not yet been enrolled in a CCD program? Well, now just may be the time. We will have classes for students in Kindergarten through high school.
Registration will begin August 6th and classes will start in September.
If you have questions or would like more information, don't hesitate to contact us. 512-318-5149 or lucilledelia23@yahoo.com. We would be happy to speak with you and welcome you to our program.