Pastor: Fr. Michael Marascalco
(601) – 528 – 1393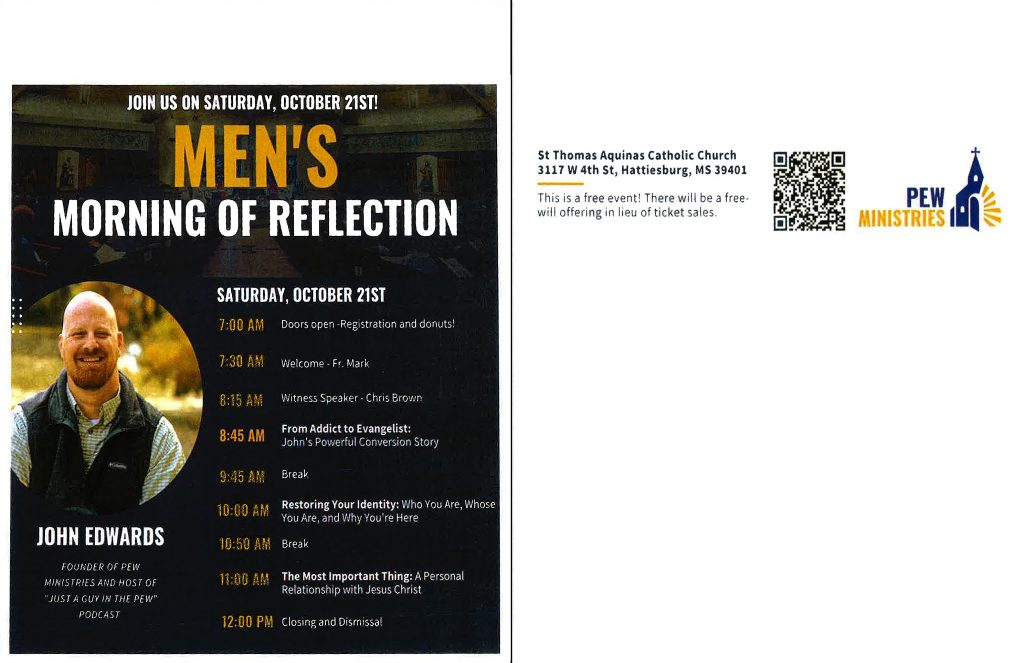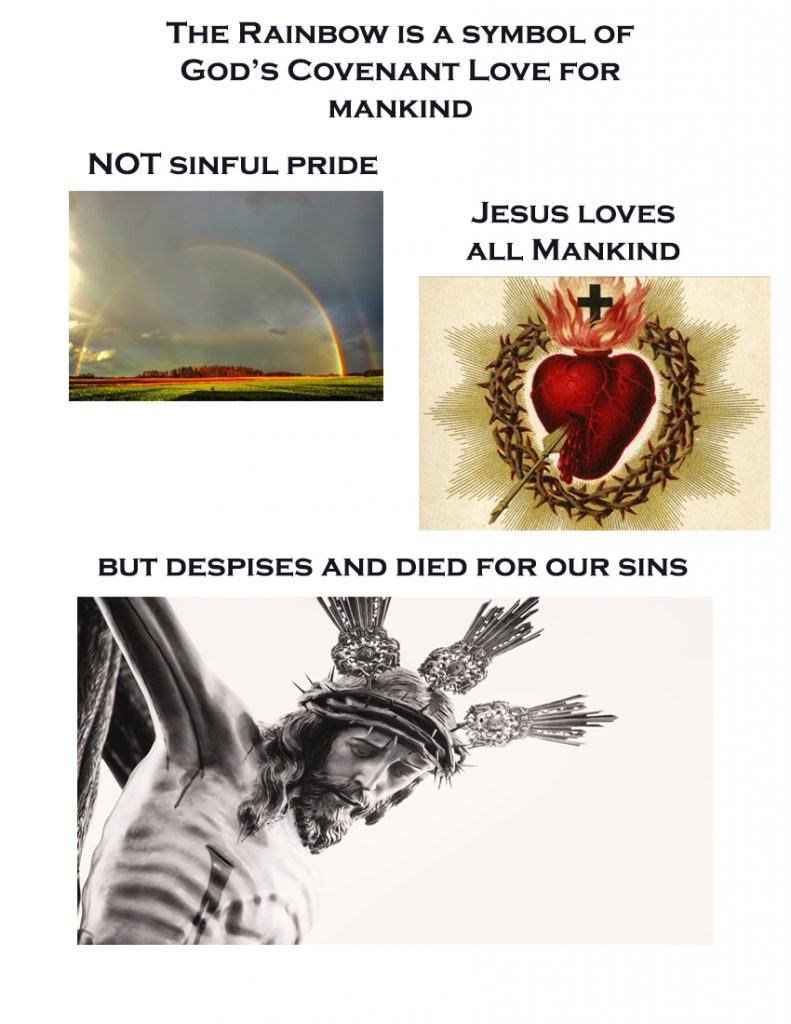 Father Marascalco will be a spiritual director/chaplain on an 11-day pilgrimage with 206Tours to Greece and Turkey this October. The cost is approximately $5000. For more information, visit this website: pigrimages.com/frmarascalco
+++++++The month of October is dedicated to the Holy Rosary+++++++
Read more about it here:
Liturgical Year : October (Monthly Overview) | Catholic Culture
Twenty-sixth Sunday in Ordinary Time
October 1, 2023
FRASSATI FELLOWSHIP is the new Diocese of Biloxi Young Adult Ministry. This is open to any young adult (18-35) in any season of life. If you have any questions, text Marianne at 832-274-5325.
PLEASE SEE the bulletins for important information about upcoming events
St Francis Xavier Bulletin – St. Francis Xavier Bulletin – (stfxstl.org)
St Lucy Bulletin – St Lucy Bulletin – (stfxstl.org) -IMPORTANT MESSAGE REGARDING ADORATION DURING BEAUTIFICATION
Holy Trinity Parish – please see the above bulletins
UPCOMING EVENTS – Upcoming Events – (stfxstl.org)
Daily Readings: